Blockpath is a website for exploring and discussing the Bitcoin Blockchain.
It was created for two reasons:
Because of the present difficulty in accessing and working with the endless data of the Blockchain. We wanted a tool that would allow us to work with multiple groups of addresses and transactions, provide summaries and visuals of the data, and to be flexible enough to adapt to the evolving use-cases of blockchains.


Because the Blockchain will be the world's global, decentralized, and transparent database, and it needs to be easier for people to organize, share, and discuss all the possible information that will be stored in it.
(These are both big goals we are still working towards...)
Navigate through addresses and transactions in a graphical format
Search for an address or transaction
Filtering Tools
Cut through the noise on the Blockchain to see the data you are interested in.
Filter Types
Show the transactions that are...
Community Labels
...tagged as "donated"
Date Range
....between July 20 - 25
Address
...with 1JDDKeqHDEUdTJqdPY2...
as an output
Value of Bitcoin Sent
... with >5 BTC sent.
Find something interesting on the blockchain? Create a post to share and discuss it with others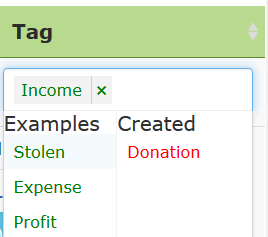 Add labels to describe transactions to the community.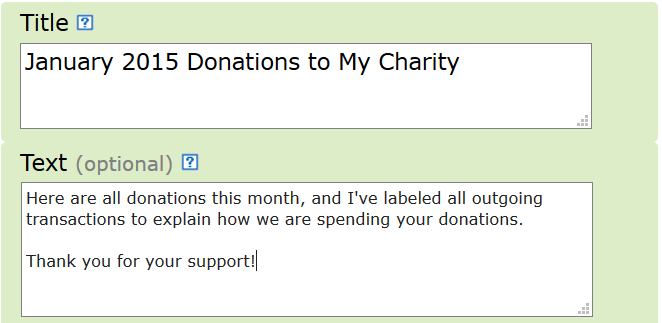 Create a post to share the blockchain with others
Browse the most exciting and interesting activity on the blockchain.
Community voting keeps the best content at the top.
Create a page for a topic or your organization to begin sharing your blockchain data with others.
Let's get started using the full app now
Search for an address or transaction