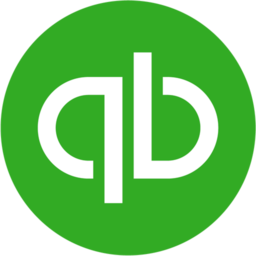 Accounting for Opening BTC Balance in QBO
This is a great app idea! Makes it easier for me to accept BTC and not worry about tedious data entry tasks!
I have a question regarding the opening balance figure. I noticed that when Blockpath synced transactions from my Trezor wallet to QBO, it didn't import my existing transactions or added an opening balance figure.
Is this how the app is designed to work? Also can I manually enter an opening balance figure of BTC? Will this affect future syncs between Blockpath and QBO?
I await your [...]
TacT
1
post karma
0
comment karma

send a private message
User for
---