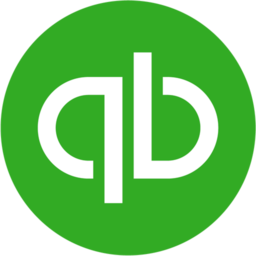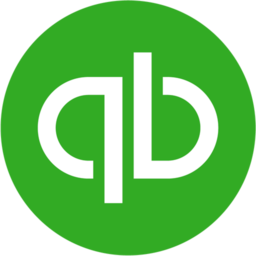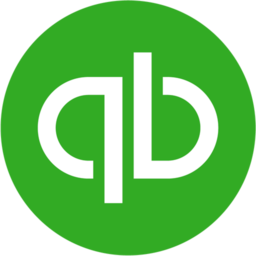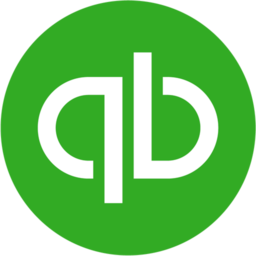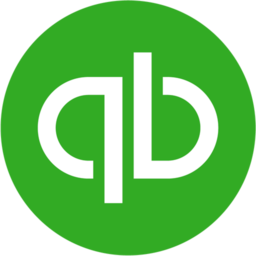 How to export taxes from quickbooks?
I see my capital gains taxes in QuickBooks when I view the report of my 'Crypto Capital Gains' income account. I am wondering if there is a method or tool that can pull these taxes from QuickBooks so I can use them on tax report forms? If not, I would like to submit this as a feature request!
BTW, I've just started using your site, so far the quickbooks app has looked nice!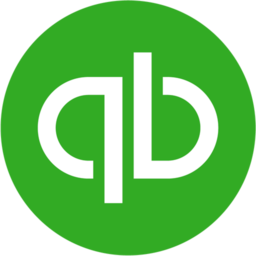 QuickBooks Guide: How to Create/Edit Transaction Rules
How Blockpath decides to import transactions into your QuickBooks account is managed by the user controlled Transaction Rules system. The rules each have customizable triggers and actions to decide when and how to apply the rules you create. Blockpath supplies default rules, which create the correct transaction for most users, but additional rules can be created to give you more control over your accounting.
Rule Manager
The rule list manager is found on the QuickBooks Dashboard [...]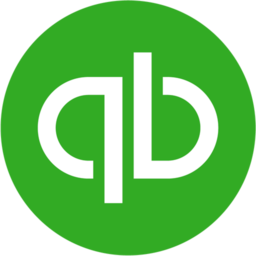 Accounting for Opening BTC Balance in QBO
This is a great app idea! Makes it easier for me to accept BTC and not worry about tedious data entry tasks!
I have a question regarding the opening balance figure. I noticed that when Blockpath synced transactions from my Trezor wallet to QBO, it didn't import my existing transactions or added an opening balance figure.
Is this how the app is designed to work? Also can I manually enter an opening balance figure of BTC? Will this affect future syncs between Blockpath and QBO?
I await your [...]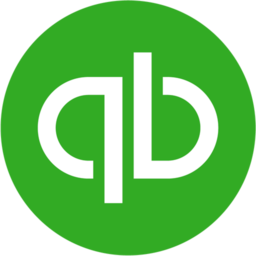 How to Account for Bitcoin in QuickBooks Online
More people every year are accepting Bitcoin in their business, and combining it with your traditional accounting methods can pose some difficulties. Let's discuss how to integrate Bitcoin into your QuickBooks Online account.
Here are a couple methods you can choose from:
Home Currency Method
Convert the Bitcoin value into your home currency (ex: 'USD'), and manually create transactions with those values. This is a simple choice if you don't have many transactions to include, and you just [...]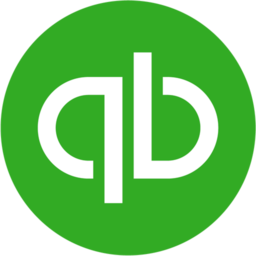 QuickBooks is showing the wrong ending balance
Hey Blockpath,
I've been using your Quickbooks app for a couple days, it is working great!
However, today I had a small problem. In the Account Register for one of my addresses, QuickBooks is showing the wrong ending balance at the top of the page.
I looked through all of the transactions Blockpath created, and they all look correct. It is strange, because looking at the very first transaction in the account, it already has an Opening Balance that isn't 0... Is this a bug on QuickBooks [...]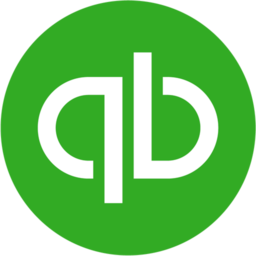 QuickBooks Guide: View Capital Gains Report
Blockpath automatically calculates and places your capital gains into QuickBooks in a parent income account named 'Crypto Capital G/L'.
Bitcoin held for less than one year is placed into a sub-account named 'Crypto Capital G/L - Short Term', while gains from longer than one year are placed into 'Crypto Capital G/L - Long Term'.
To view a report, find the income account in the QuickBooks Chart of [...]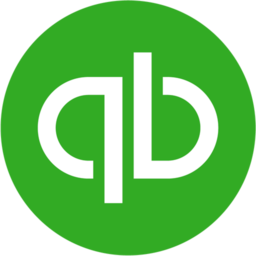 QuickBooks Guide: How to Reconcile Accounts
Reconciling accounts is a feature where Blockpath checks the Bitcoin data within QuickBooks for accuracy.
We will look at the balance and transactions of each Bitcoin account within QuickBooks, and compare against current Blockchain data.
Blockpath automatically runs this reconciliation after various user actions, but we've made it available to be run manually for peace of mind when reviewing your finances.
**How [...]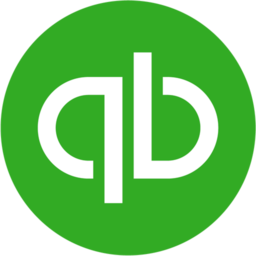 QuickBooks
7
readers
~3 users here now
---